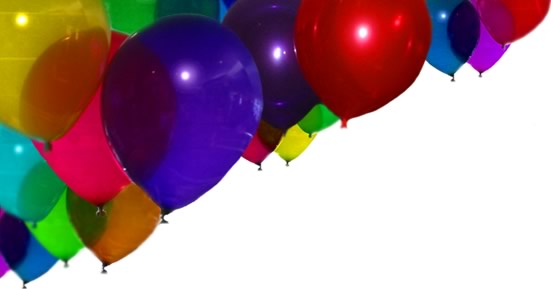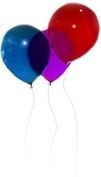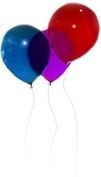 Office Hours: 

Monday - Friday 8:30 AM to 5:30 PM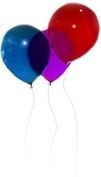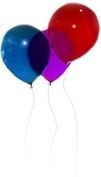 Members, Sponsors, Advertisers are globally located in over 

160 countries on 5 continents

We are a complete international entertainment company that features corporate venue marketing, advertising, event production along with sports and music talent management.  We also own and operate two membership clubs, the "Marriage Celebration Club" for married couples to rebuild or strengthen their marriages as well as building the Marriage TV Network for their enjoyment, spirituality and marriage education. The second membership club is the world's most exclusive business club the "Corporate World Business Club" for corporations and businesses to negotiate deals and network with each other to increase their bottom lines. This business club also includes business support services, business loans, world class concierge services for work and play in our all inclusive Platinum Memberships as well as some limited services for all other memberships.  Click the links below and see how we with our service partners and affiliates can serve you.   Select a membership in the exciting marriage club or sign up with the corporate business club and network with the world's most successful movers and shakers globally to increase your company's bottom line. Let us design a program for your business.

The Universal World Entertainment Group